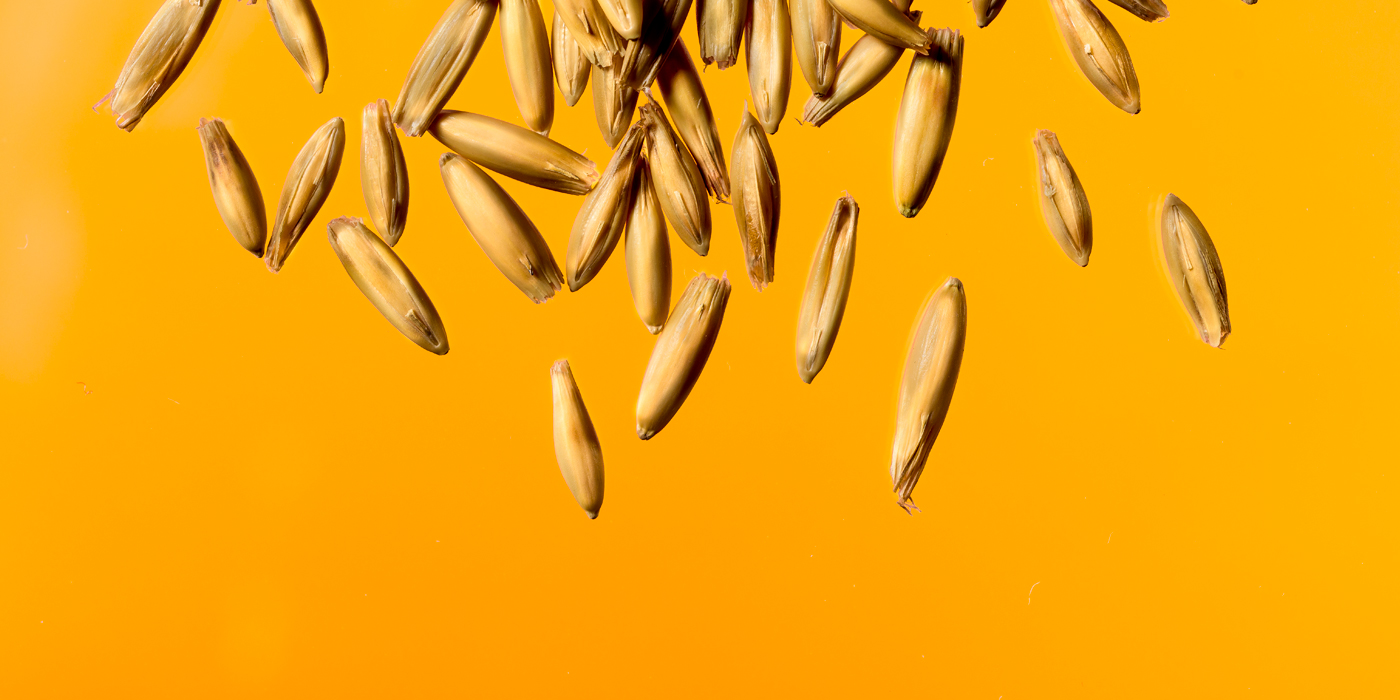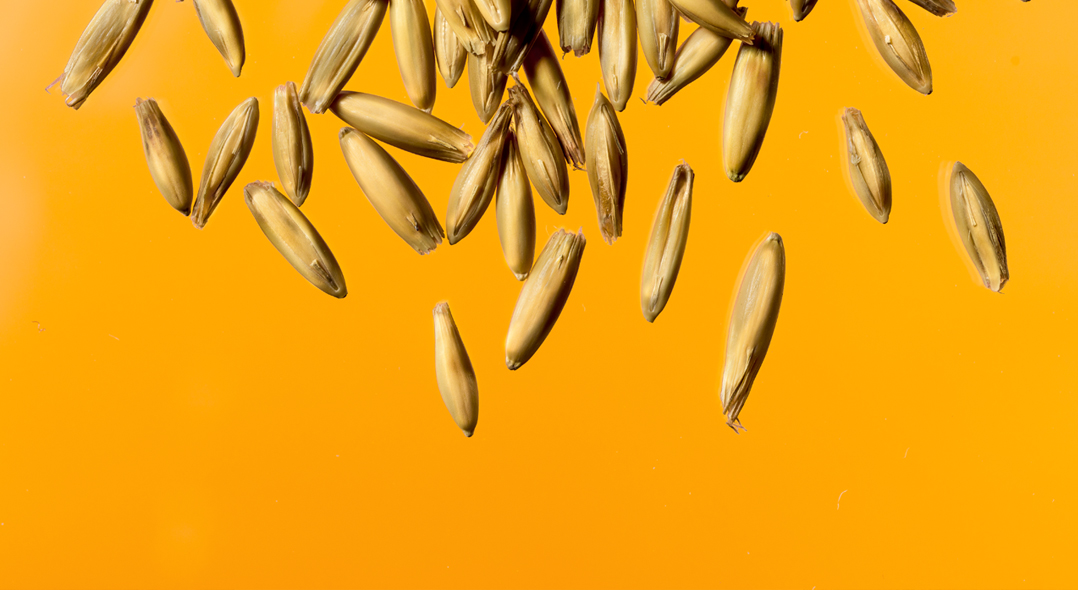 Functional Food
and Biotechnologies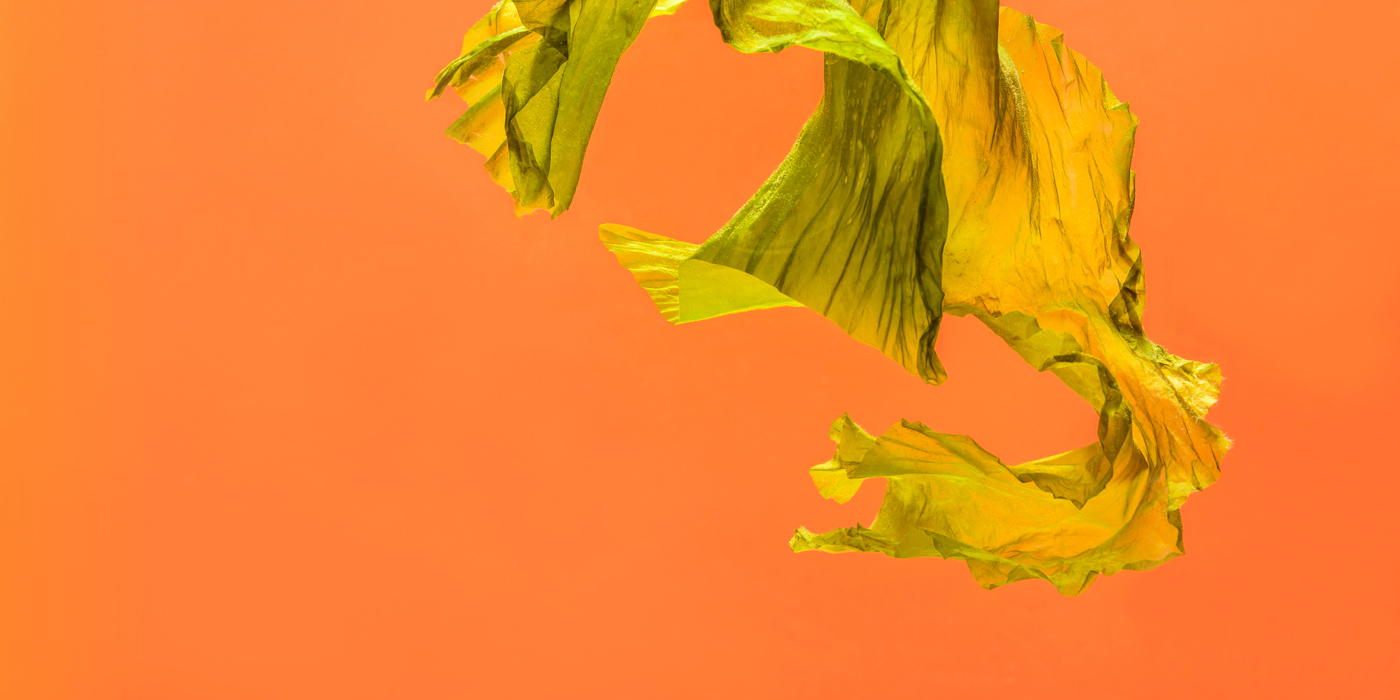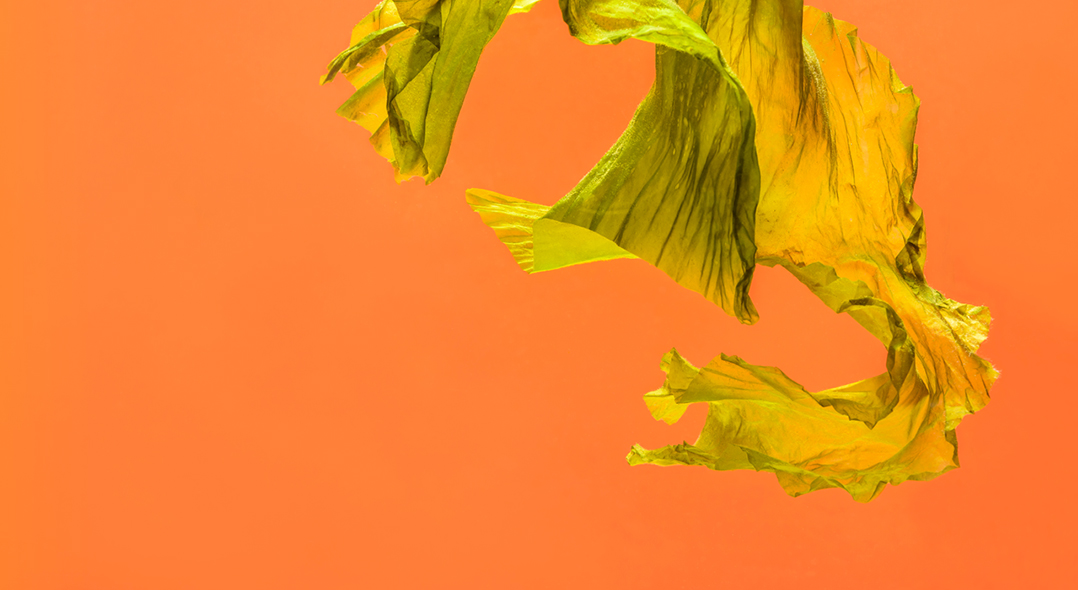 Nature's own recipes,
proven by science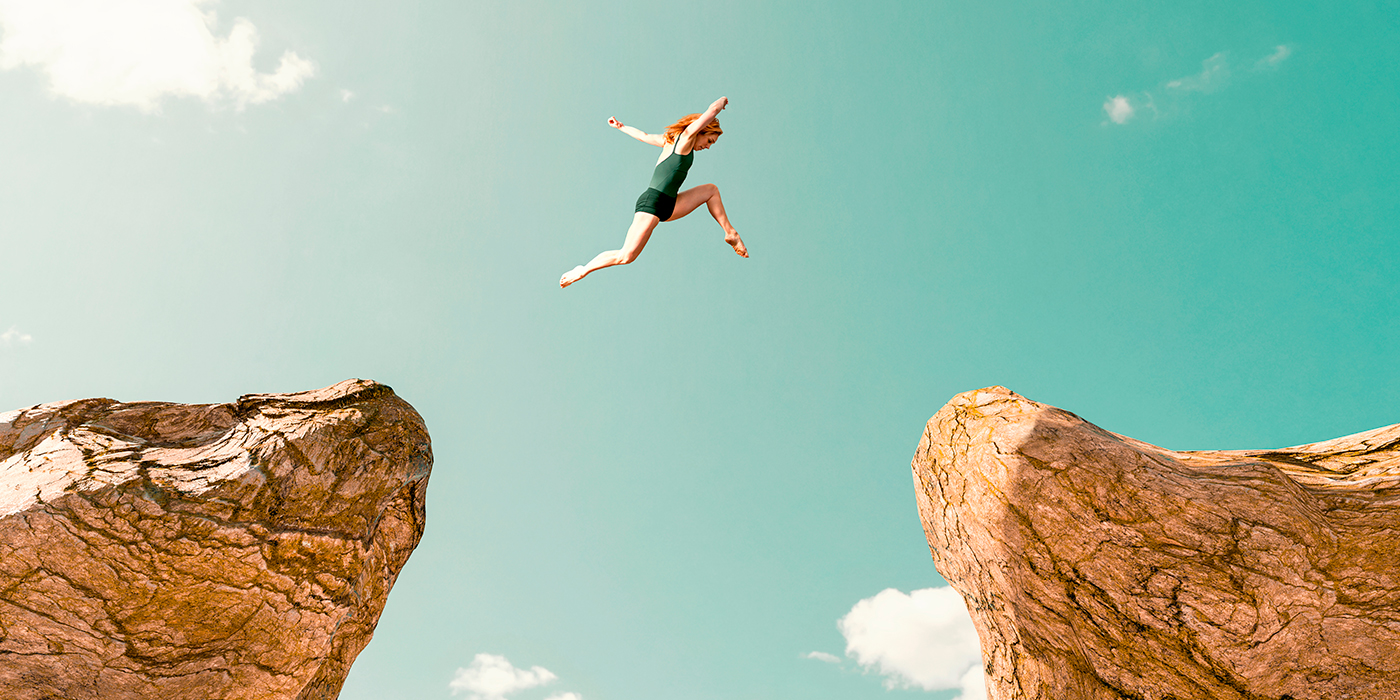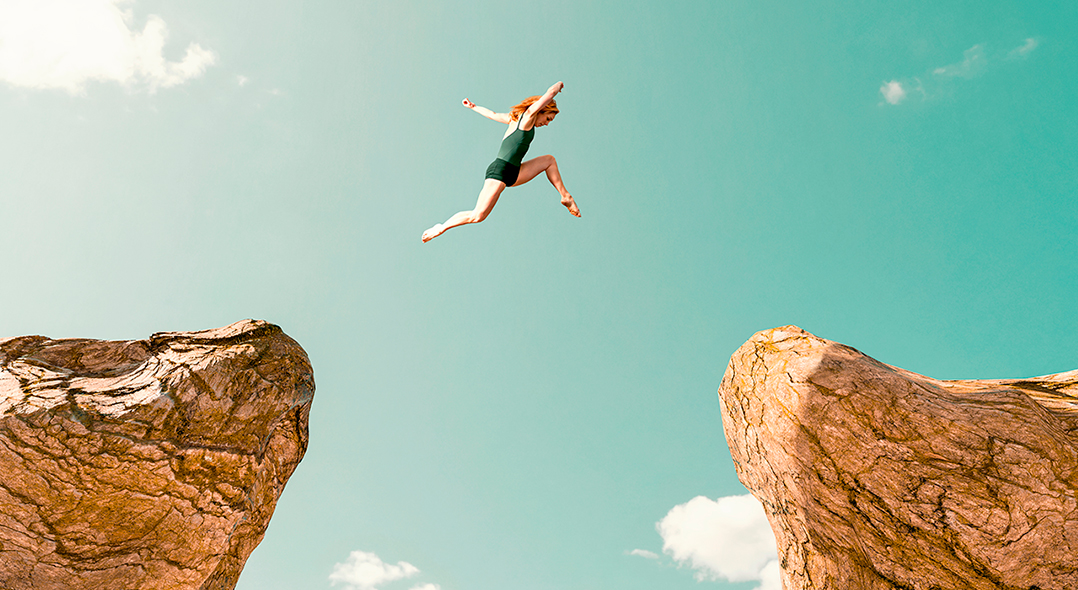 Concepts for sustainable
health and better life
Our business: enabling a shift in paradigm for health and better life
Aventure's business focus is to develop attractive foods with proven preventive properties that contribute to sustainable health and better life. While healthcare systems are cracking under the burden of lifestyle related disease, we represent a change in paradigm, where prevention and protection can reduce the need for medical treatment and pharmaceuticals. Sometimes our curiosity leads us into other fields of interest, but food is always the base.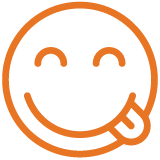 It must be delicious!
Healthy food will make a difference only if it reaches the gut regularly. In other words: anything except delicious isn't good enough. We integrate proven health properties in attractive and tasty food products that are easy for people to embrace and include in their everyday life.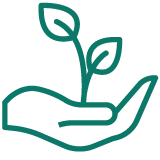 Nature's own recipes
We refine and utilize the inherent properties of nature's raw materials such as berries, cereals, and healthy bacteria to achieve preventive health effects. This allows a true "clean label"-philosophy, with a minimum of additives. Our R&D is based on a deep understanding of human metabolism.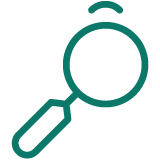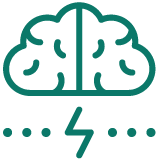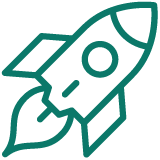 Our approach:
From market to
science to market
We create advanced and clinically verified products, concepts, and processes in functional food and biotechnology.
Our consistent business approach, "From market to science to market", means that we SEARCH and identify market opportunities for advanced food products addressing real health issues, RESEARCH, develop and verify unique solutions utilizing multidisciplinary R&D competences, LAUNCH attractive and truly functional foods and marketing concepts to a global market.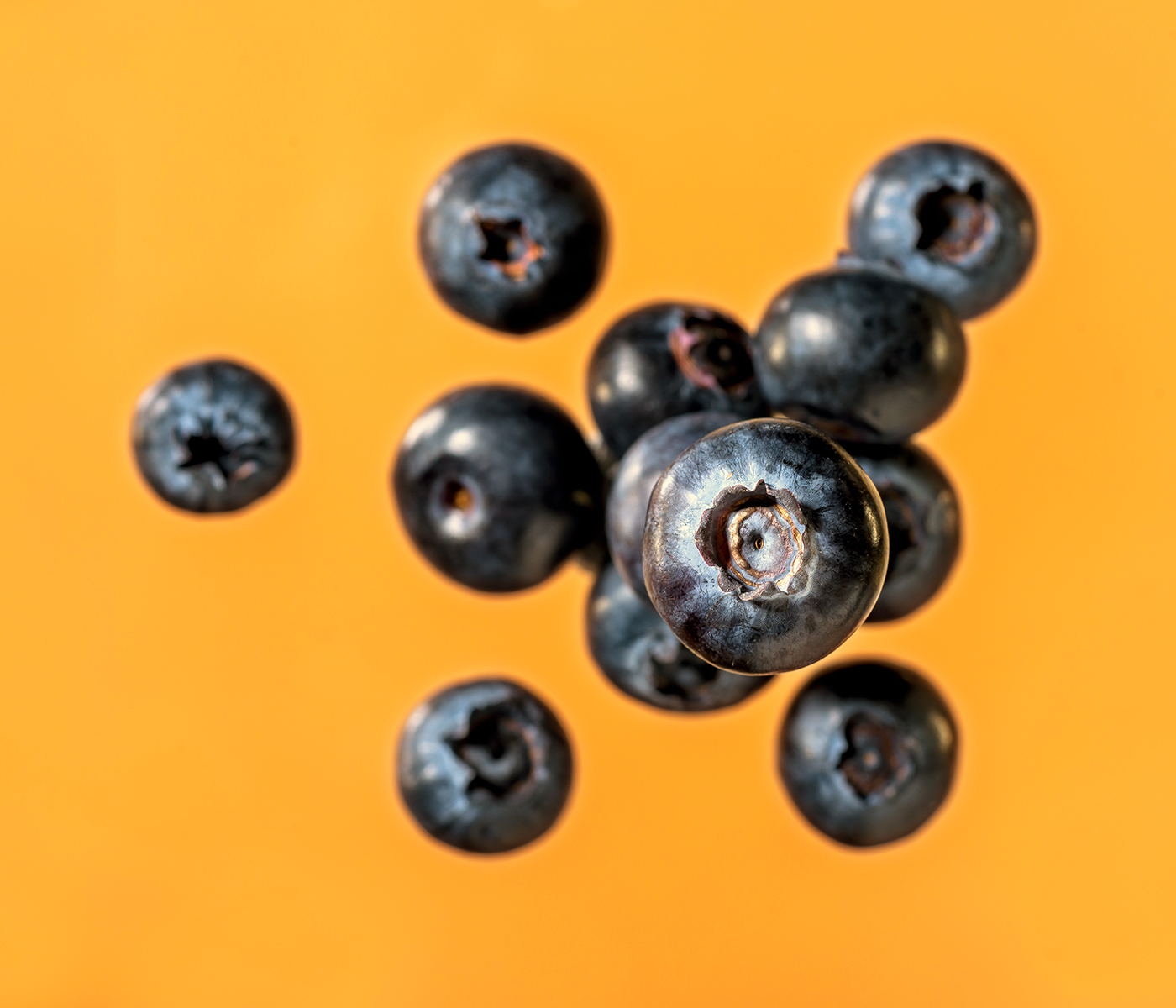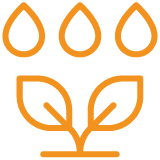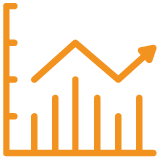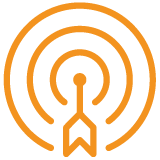 Our process:
The "assembly line"
Our process starts with identifying a market opportunity suitable for us to explore. Then we form a multidisciplinary entity with the right competences and financial resources.
Eventually, a proven product or process will roll off the line, ready for the market, and with strong IP protection. To date, around ten subsidiaries and a number of brands have been formed (see Ventures below). At the same time, Aventure is also engaged as a part-owner and R&D-partner (see Aventure House below).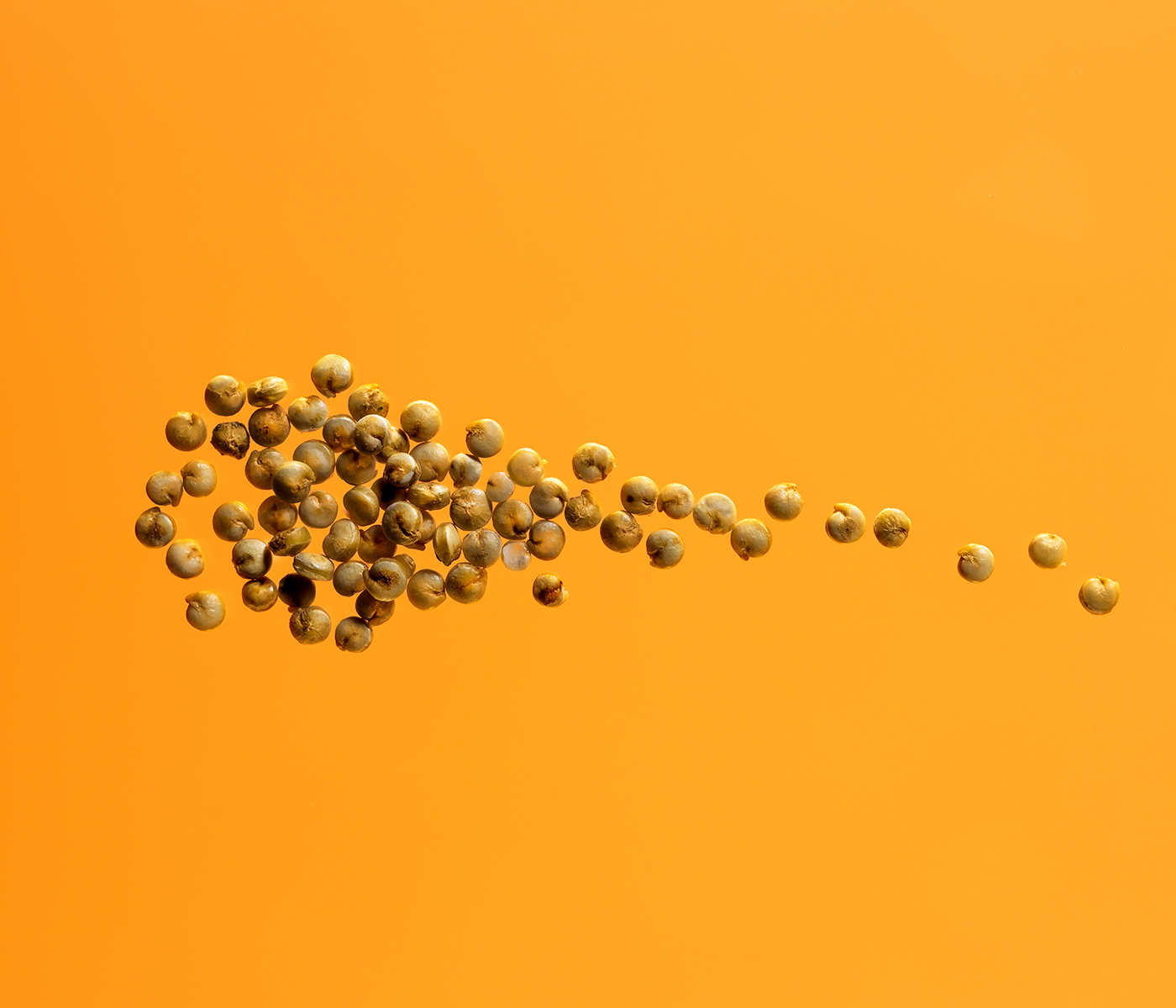 The Aventure in-house teams excel in meeting market opportunities with advanced products, concepts and processes.
The typical team member is a PhD with experience from both academia and the industry. The teams represent outstanding track records and competence covering central areas such as food chemistry, nutrition, biotechnology, clinical trials, food processing, breeding & cultivation, claims & regulations, business development, finance, spinoff strategies, marketing, communications & PR. The team's access to exceptional global networks with competence in adjacent/strategic fields enables agile and complex, target oriented R&D activities in a small costume.
Our resources:
A strong core
backed by an
extensive network
Our promise:
Scientifically
proven effects
The positive health effects, preventive properties, and nutritional value of our products and concepts are specified and proven before launch.
When applicable, official health claims (issued by, e.g., EFSA and the FDA) are applied to give both Aventure and its B2B customers business advantages built on a reliable quality seal.
Aventure was founded by the two serial entrepreneurs and brothers Rickard and Björn Öste.
While Rickard is a food chemistry and nutrition professor and inventor, Björn had an impressive career in the software business before joining forces with his brother in the late 1990s. Together, they founded Oatly – the original oat drink company. Like Oatly, Aventure and its subsidiaries are based on the understanding of the commercial potential in forming multidisciplinary groups to develop innovative food products with unique properties.
Success and




innovation is in 




our DNA
Aventure's projects are individually formed as fully or partly-owned subsidiaries, partnerships and projects, with the right competence and resources to develop and grow.
Aventure House

Joint ventures and
R&D partnerships
Our R&D network, partners, and friends frequently come up with exciting ideas. Some of them might be a little outside of our main focus but too interesting to just let go. So, we created the Aventure House to add value to the ideas and move them smoothly up the value chain. Current projects are Cirkulär and Swebol Biotech.
Get in touch
If you are curious for some in-depth knowledge, looking for a prosperous partnership, or have an idea you want to discuss. Get in touch with us!